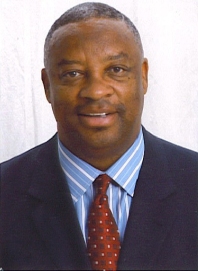 Zack Lemelle recently completed a 20+ year career with Johnson & Johnson, with his most recent position as the Vice President of Information Technology Corporate Systems where he was responsible for Procurement, Legal, Communications, Worldwide Operations, Corporate Office of Science and Technology, JJ Development Corporate and Marketing applications, and next generation procurement technology.
Zack held a number of prestigious positions with Johnson & Johnson, including Worldwide Vice President and CIO Management & Business Process Management for Ethicon, Inc., and Vice President/CIO for Ortho-McNeil Pharmaceutical.
Zack was a founding member and Co-Chair of the Johnson & Johnson African American Leadership Council and he is currently serving as the Immediate Past Chairperson for the IT Senior Management Forum.